ATA Steele Creek has the best Krav Maga Classes in Charlotte, NC. Develop life long skills to be successful, increase your fitness and learn to defend yourself and your family!
See what Students in Charlotte, NC are saying about our Krav Maga program!
For our daughter, we always want the best and thats is something we feel she is getting with her martial arts training. She enjoys it for the friends she's made through it and we love it because of the life skills she is learning. Great for self-confidence, respect and personal protection, she really has benefited and in the two years she has been reaching new heights through the belt ranking system!

A. Gallager
Did You Know?
Many people are attending ATA Steele Creek in Charlotte, NC so they don't become a statistic.
Estimated
3.4%
Rise in Violent Crimes in the United States.
As reported by the FBI Crime Statistics. At 1,248,185 we are faced with an ever changing world that needs Krav Maga training that will give our community members the confidence needed.
Nearly
8 in 10
Americans are Afflicted by Stress.
At ATA Steele Creek we believe in helping our community members manage their stress through physical and mental martial arts training. Our Instructors help each student one-on-one become achieve their personal goals.
In the United States
1-in-5
Adults are Classified as Obese.
Adults need our support. Becoming fit and growing strong takes a good support system of encouragement and inspiration. At ATA Steele Creek we work hard to provide all of those things to each of our students.
Claim Your Free Trial!
Let's Work Together To Succeed In Our Martial Arts Program

By enrolling in an introductory program
,
we can equip you with the tools to succeed in the real world. It is much more than kicking and punching at our martial arts school located in Charlotte, NC.
Our students regularly go on to join Ivy league schools and become community leaders. The values they learn during their martial arts journey are the same as the ones that you teach at home which last a lifetime.
ATA Steele Creek wants to HELP You Protect Yourself while Increasing Your Fitness Level!
Krav Maga has an amazing GET FIT program for those looking to increase their muscle tone, shed a few pounds, step-up the level of cardio or to just purely get into fighting shape. Krav Maga is the fastest, most effective and most enjoyable way to do it.
The Lessons of Krav Maga Are Invaluable
Krav Maga in Charlotte, NC enhances skills in each and every KM class. Invaluable lessons will be learned.
Increased Fitness
Self-Confidence
Self-Awareness
What Our Students Are Saying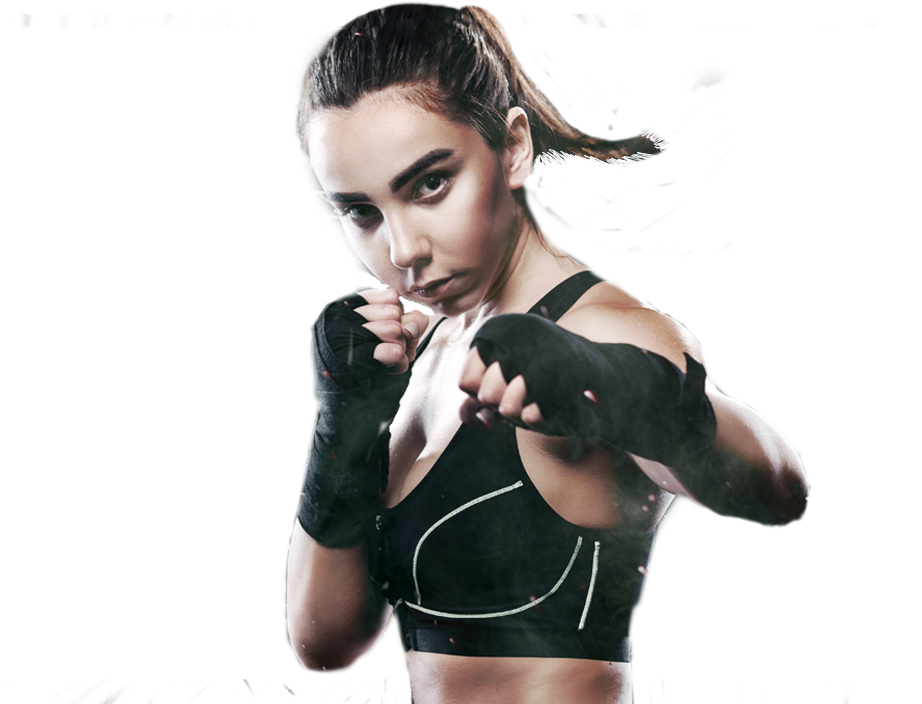 3 Benefits That You Get From Krav Maga
Better Fitness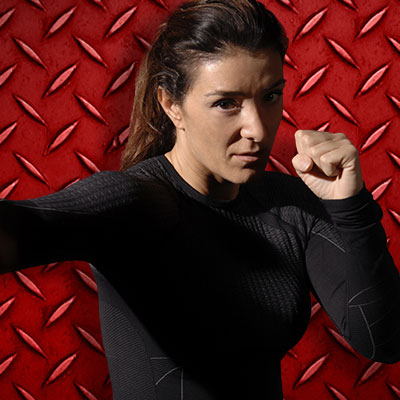 Learn to Defend Yourself
Laser Focus
A Top-Notch Krav Maga Facility
ATA Steele Creek is a top-notch Martial Arts and Krav Maga facility in Charlotte, NC that is perfect for you and your family. Krav Maga is perfect for those looking to pick up a few self-defense and personal protection techniques because it's focused on countering attacks from opponents. Having the ability to defend yourself and others at a moment's notice can be the most important goal you've ever set and achieved!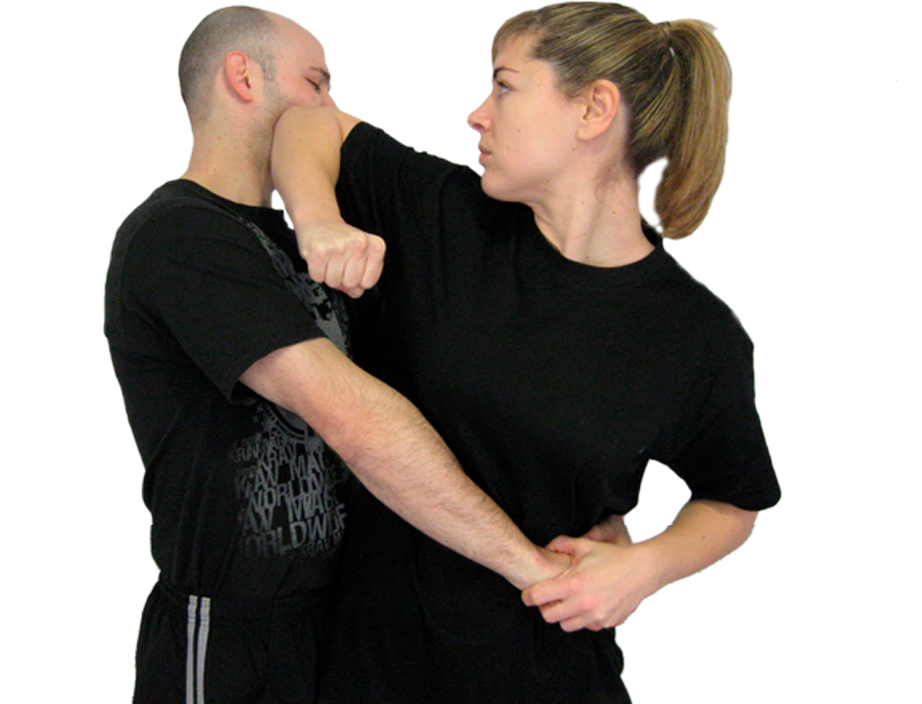 Don't Be A Target! and Don't be a Victim
Whether you are male or female Krav Maga is right for you. The training is safe, fun and taught in a real-world training format.
Krav Maga classes in Charlotte, NC teaches how avoid an assault entirely by self awareness and seeing the danger early. A potential victim's way of carrying herself or reacting to initial confrontation can dictate an attacker's willingness to follow through with his plans. "Don't Be A Target! and Don't be a victim!"
Krav Maga Training For All Ability Levels
At ATA Steele Creek, Krav Maga classes are offered to students of all experience levels and backgrounds. Studying Martial Arts is a fun, effective, increasingly-popular way to stay in shape, increase focus and speed, make good friends, and learn to defend yourself. ATA Steele Creek selects and trains our instructors to carry out the vision set forth when opening this facility. Students are provided a high quality, approved course curriculum with defined practical concepts for all, from novice to advanced.
ATA Steele Creek Offers An Exclusive Web Trial Offer.
This is a GIFT That Will Last a Lifetime through school, college and into the work world.
Sign Up Now


Get 30 Days

FREE
Limited Karate Class Openings